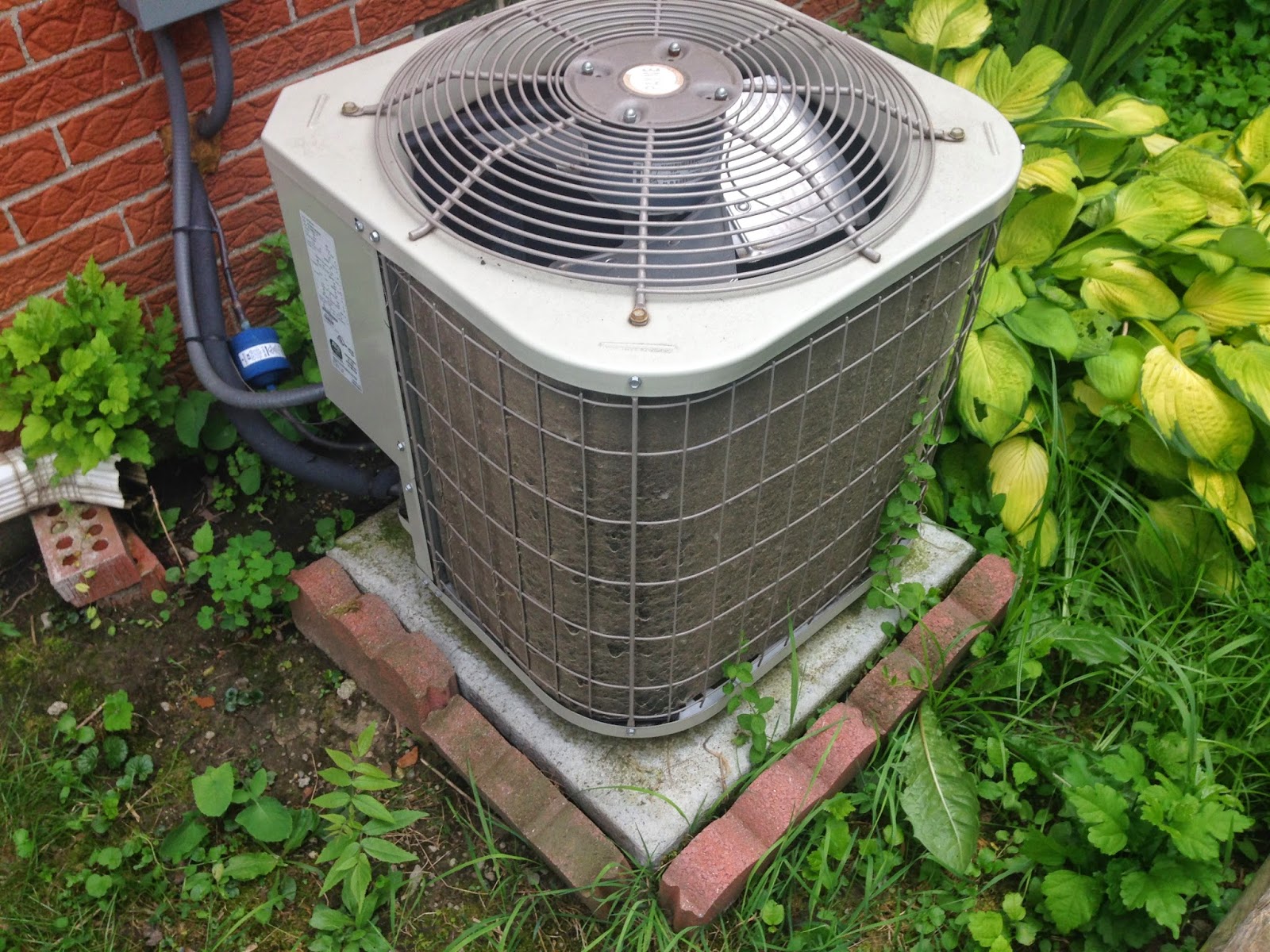 With Summer heat coming soon, there are several things you can do yourself to help maintain your home's comfort system.
We recommend having your system checked by a certified technician at least two times per year. This helps prevent minor issues from sneaking up on you that left unserviced, can turn into costly repairs.
In the mean time, there are a number of things you can do yourself before the Summer heat is here and your AC system is running 24/7.
Check & Replace Your Air Filter
The first thing to do is to check and replace your air filter. It seems like such a simple thing, but it is one of the most neglected items. Worst case, a clogged or dirty air filter can cause your entire comfort system to quit working. Dirty air filters can also cause your system to have to work harder than normal. This causes your system to not be as efficient as it should be, and leads to higher energy bills. Dirty air filters also cause the air you and your family breathe to be dirtier than it should be.
Clear Any Obstructions
Second, make sure any leaves, mud, grass or other items that might have accumulated around your outside system are cleared away. Your outside system has to "breathe", so anything that blocks the passage of air into and out of your system will cause it to work harder than it should have to.
Keep Air Flow Unblocked
Last but not least, keep your outside system unencumbered by items that might block the flow of air. Things such as fences to hide the outside unit from view and plants or other items sitting too close to the base of the unit can block air flow.
If you are not a do-it-yourselfer, give Garrison and Garrison a call. We are a licensed and insured HVAC contractor, having served the Huntsville and Madison County area for more than 42 years. All of our technicians are NATE certified. You can also email us at [email protected] with any questions.