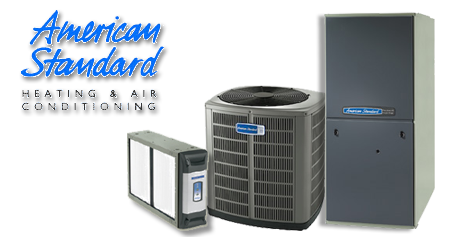 Everyone likes saving money, and we get a kick out of saving money for our customers! It's just part of our dedication to the total satisfaction experience we want all of our customers to have.  It involves providing the best product, the best service and the best price for all our customers.  Take a look at what we're able to offer you right now.  This special pricing can literally save you thousands of dollars on your new heating and air conditioning system.
Free Air Filters! Month of November Only!
During the month of November, Garrison and Garrison will be giving away free, throw-away air filters (while supplies last). Simply come by our location at 4922A Moores Mill Road in Huntsville during our normal business hours to pick up your free filter. Please know the size you need or bring your old filter with you. Quantities are while supplies last and limited to one per household.
2017 Fall/ Winter Incentives
$1000 Instant rebates or 60 Month Special Financing (with approved credit) available on qualifying American Standard Comfort Systems!
See your independent American Standard dealer for complete program eligibility, dates, details and restrictions. Special financing offers OR regular rebates from $100 to $1,000 with the potential to add a $200 and/or $300 bonus valid on qualifying systems only. All sales must be to homeowners in the United States. Void where prohibited.
The Wells Fargo Home Projects credit card is issued by Wells Fargo Financial National Bank, an Equal Housing Lender. Special terms apply to qualifying purchases charged with approved credit. The special terms APR will continue to apply until all qualifying purchases are paid in full. The monthly payment for this purchase will be the amount that will pay for the purchase in full in equal payments during the promotional (special terms) period. The APR for Purchases will apply to certain fees such as a late payment fee or if you use the card for other transactions. For new accounts, the APR for Purchases is 28.99%. If you are charged interest in any billing cycle, the minimum interest charge will be $1.00. This information is accurate as of 10/01/2017 and is subject to change. For current information, call us at 1-800-431-5921. Offer expires 12/31/2017."